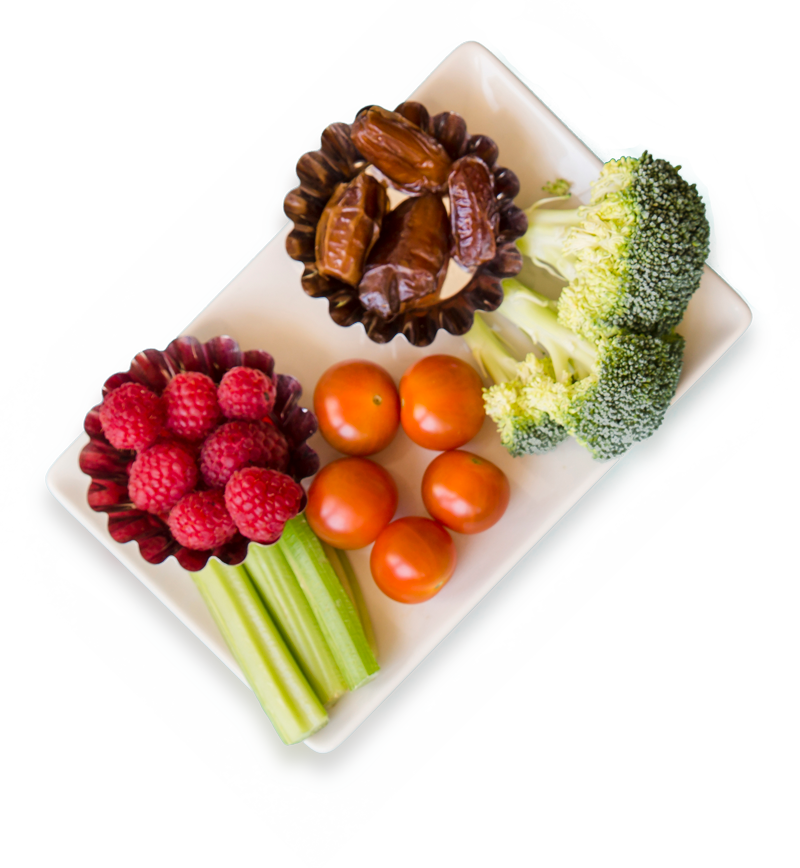 Increase of 7.8% of school meals uptake to date.
Delivered accurate school meal numbers and reduced wastage by 1.7%.
Reduced lunch service time by an average of 15 minutes.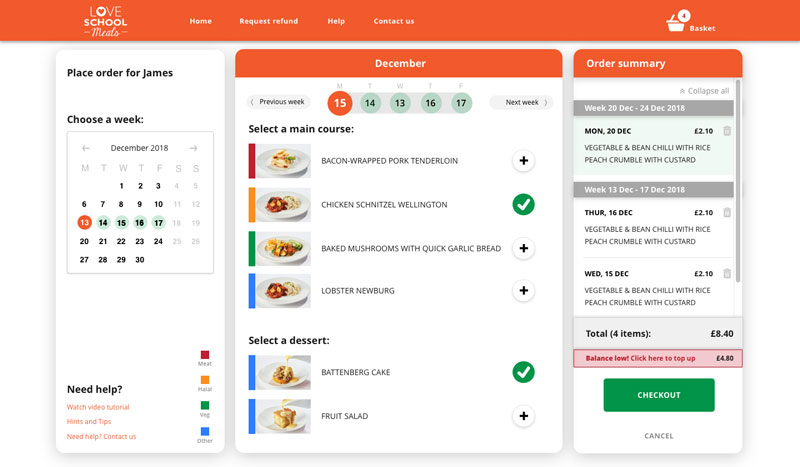 Benefits of the Bluerunner Solutions:
TRANSPARENCY OF MEAL ORDERS
For Parents, Caterers, Schools, and Pupils
CONTROL DIETARY NEEDS
Greater control of dietary requirements and safe-guarding
AUTOMATE DEBT MANAGEMENT
Making debt control simpler and more effective
ACCURATE MEAL NUMBERS
Accurate data from production through to invoicing
REDUCE WASTAGE
Real-time production numbers, on-demand
MANAGE MENUS
Full control of menus and pricing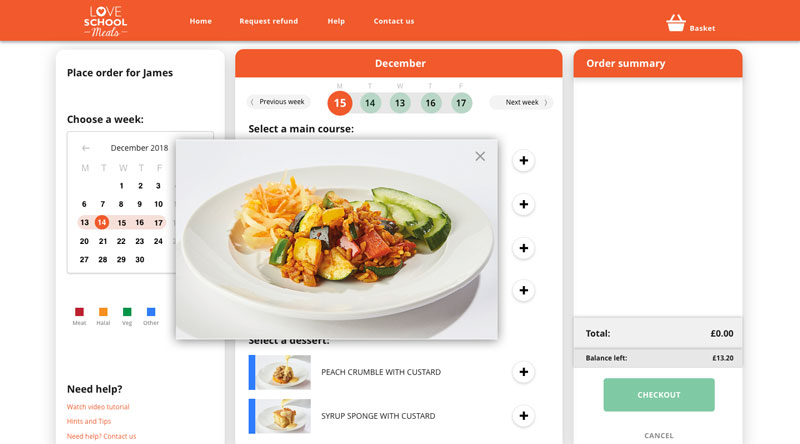 REVENUE SUCCESS
Drive uptake and engagement
OPERATIONAL EFFICIENCIES
Streamlining operations to increase the speed os service
TRAINING AND AFTERCARE SUPPORT
Dedicated onsite training and telephone support team
FUN AND EASY TO USE
The system is simple to use and designed to be engaging for parents and pupils
SITE LOCATION
London Local Authority
SITE TYPE
Primary school
PUPILS ON SITE
468
DATE DEPLOYED
September 2018
MODULES
Parent meal ordering, classroom ordering, and catering planner tablet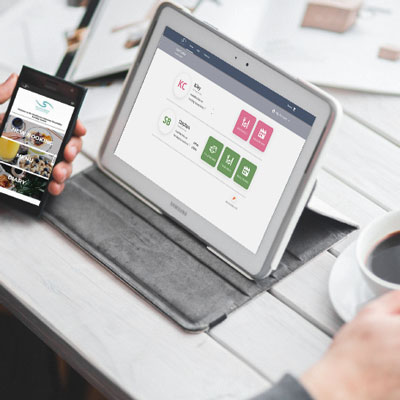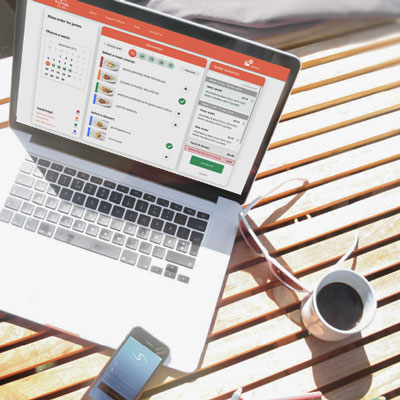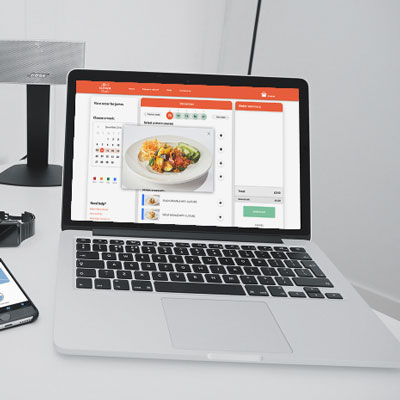 The BlueRunner School Meal Ordering Solution allows my parents to have visibility into the meal options for the day and helps me to control my debt and reduce wastage. I also like the transparency in invoicing so I know exactly the meals ordered and consumed, for both pupils and teachers.